Your Trusted & Reliable Partner
Meet your construction project goals with Mazaya, who consistently delivers high-quality, high-value projects, on-time and on-budget.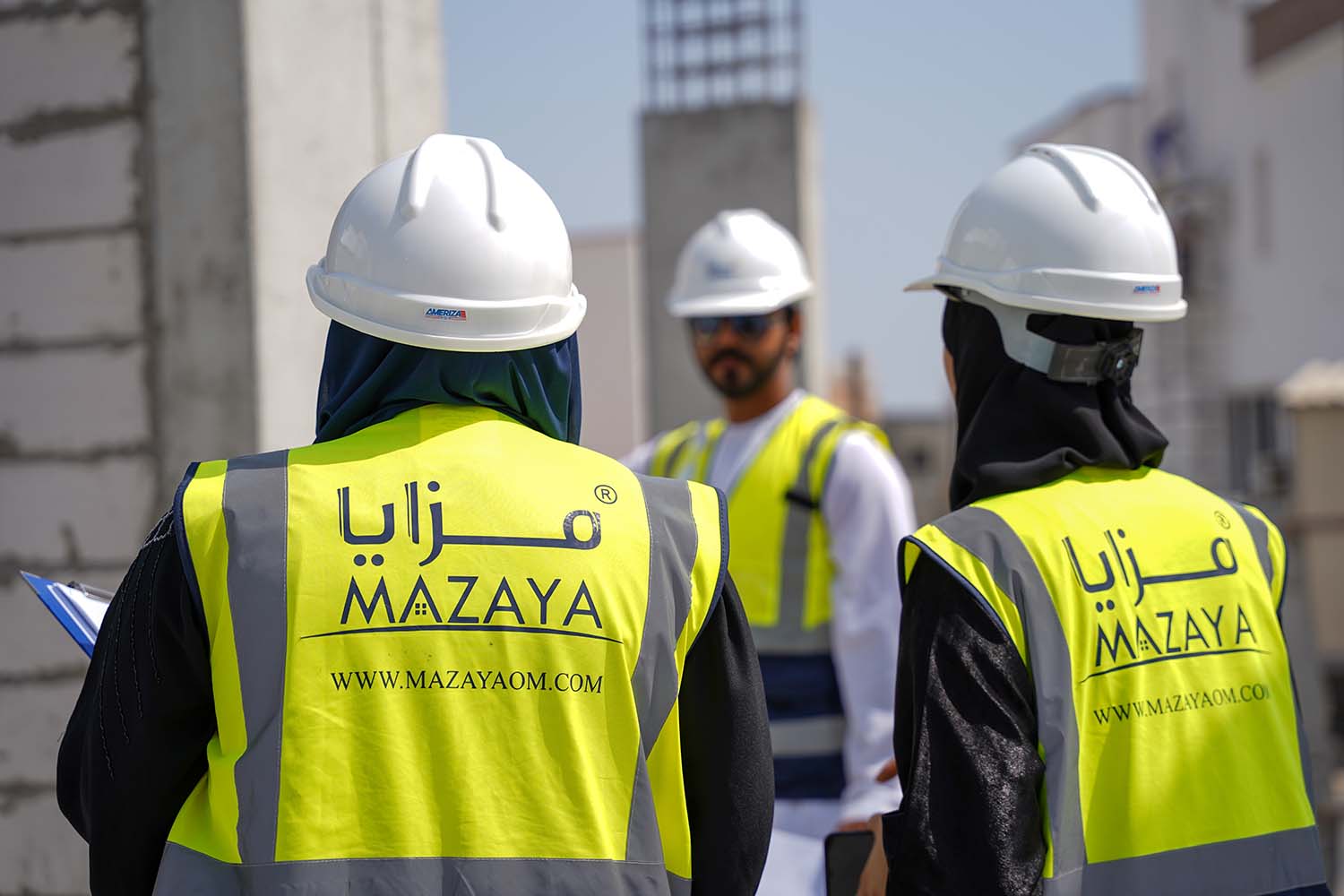 MAZAYA from the year of inception through these years as a company has successfully executed many projects both private and public, such as Commercial, residential, Government offices and infrastructure works. MAZAYA International Const. & Development Co. LLC is known within the market for its quality management and safety conscious policies maintained by its professional team headed by technically qualified Chairman Eng. Sultan Al Hattali with his rich experience of over 10 years both in the field of Architectural Designs and in the construction of Civil Engineering projects.
Let's Build Something Together
Quality products and services and high standards of safety and performance.
MAZAYA ETHICAL PRINCIPLES
"Our ethical principles are the values that set the ground rules for all that we do as employees of MAZAYA. As we seek to achieve responsible Commercial success, we will be challenged to balance these principles against each other, always mindful of our promise to Clients."
MONTHLY REPORT
Important resource that seeks all party member in every single project to be informed of the progress and to maintain a transparent operation
FAST RESPONSE
We're in a highly competitive world in which waiting time is wasted time.
SAFETY WORK
Following health and safety guidelines is a must to maintain the safety in every environment whether it is on or off site for every team.
QUALITY
Quality is nonnegotiable to MAZAYA as it increases customer satisfaction and reduces the risk and cost of replacing faulty goods.
Our best starts with a solid foundation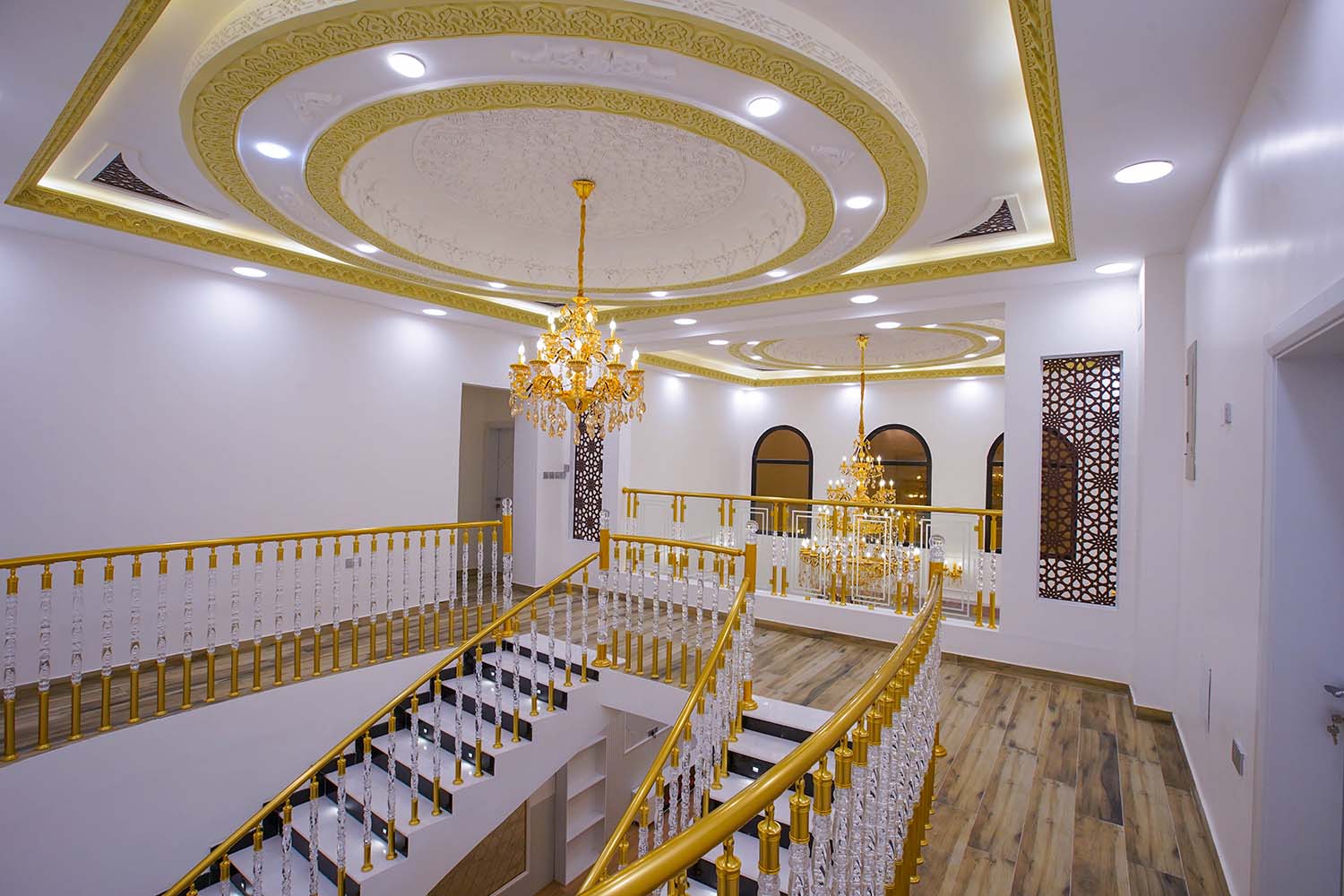 Have a project in mind? Let's
connect
No matter how complex the project, we tailor each approach to the individual needs of the client. From foundations or renovations to design assistance and full-service construction, our team approaches each project with unparalleled focus and dedication.
Our magazine is filled with relevant information and technology from the latest trade shows, new developments and case studies on the most reliable tools/equipment used in the construction industry.
Great things in business are never done one. They're done by a team of people.