No matter how complex the project, we tailor each approach to the individual needs of the client. From foundations or renovations to design assistance and full-service construction, our team approaches each project with unparalleled focus and dedication.
CONSTRUCTION & CONTRACTING
Our construction team have more than 10 years of construction experience in the Structure & Column Building, Formwork, Plastering, Roof Building, Paintwork & Water- proofing, and plumbing and Electrical fields.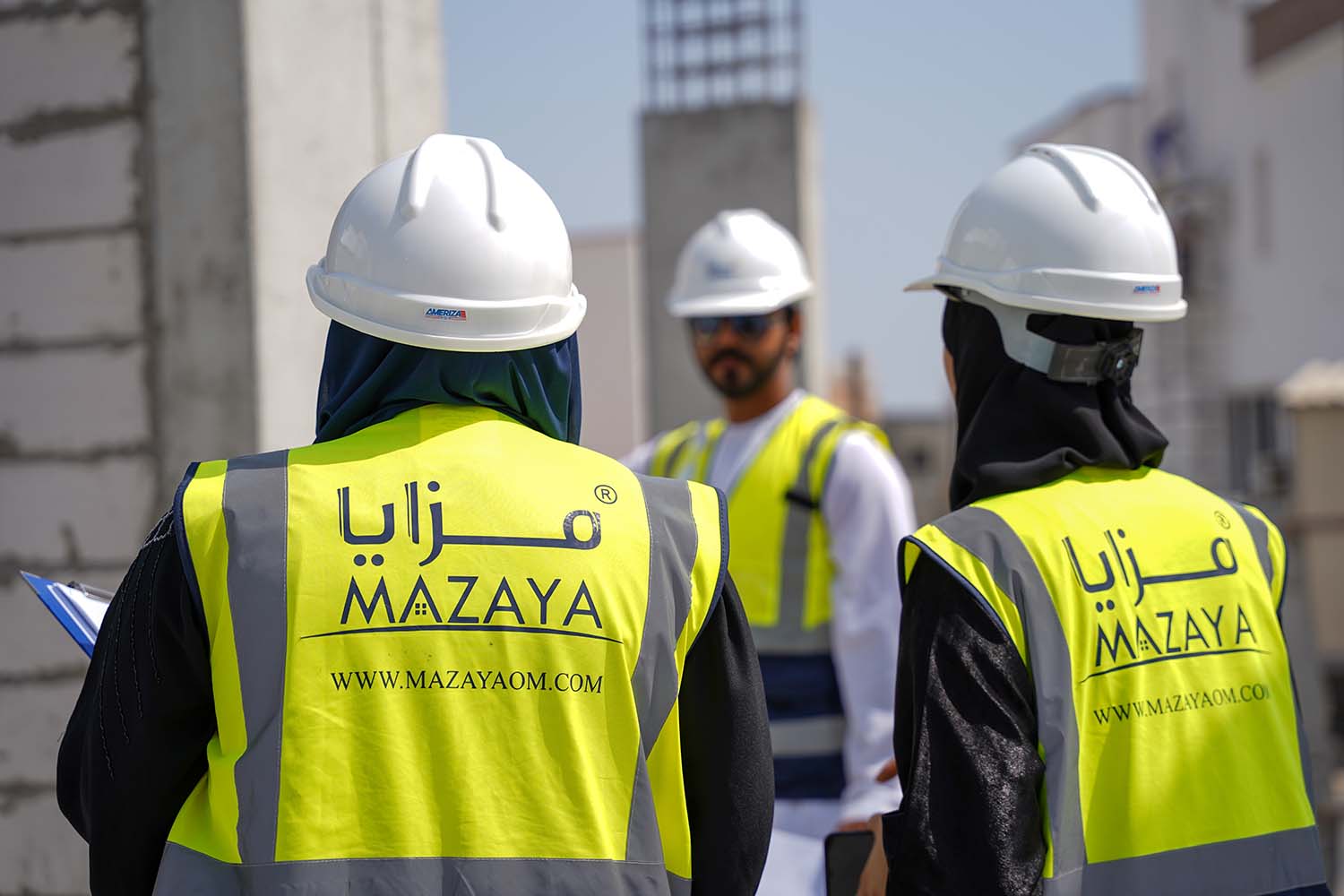 MAZAYA`S GENERAL MAINTENANCE
Home Maintenance Services Company. MAZAYA offers a prompt, professional and courteous service, coupled with high quality workmanship and attention to detail. It is this high quality that has allowed us to attract new clientele through referrals from satisfied customers.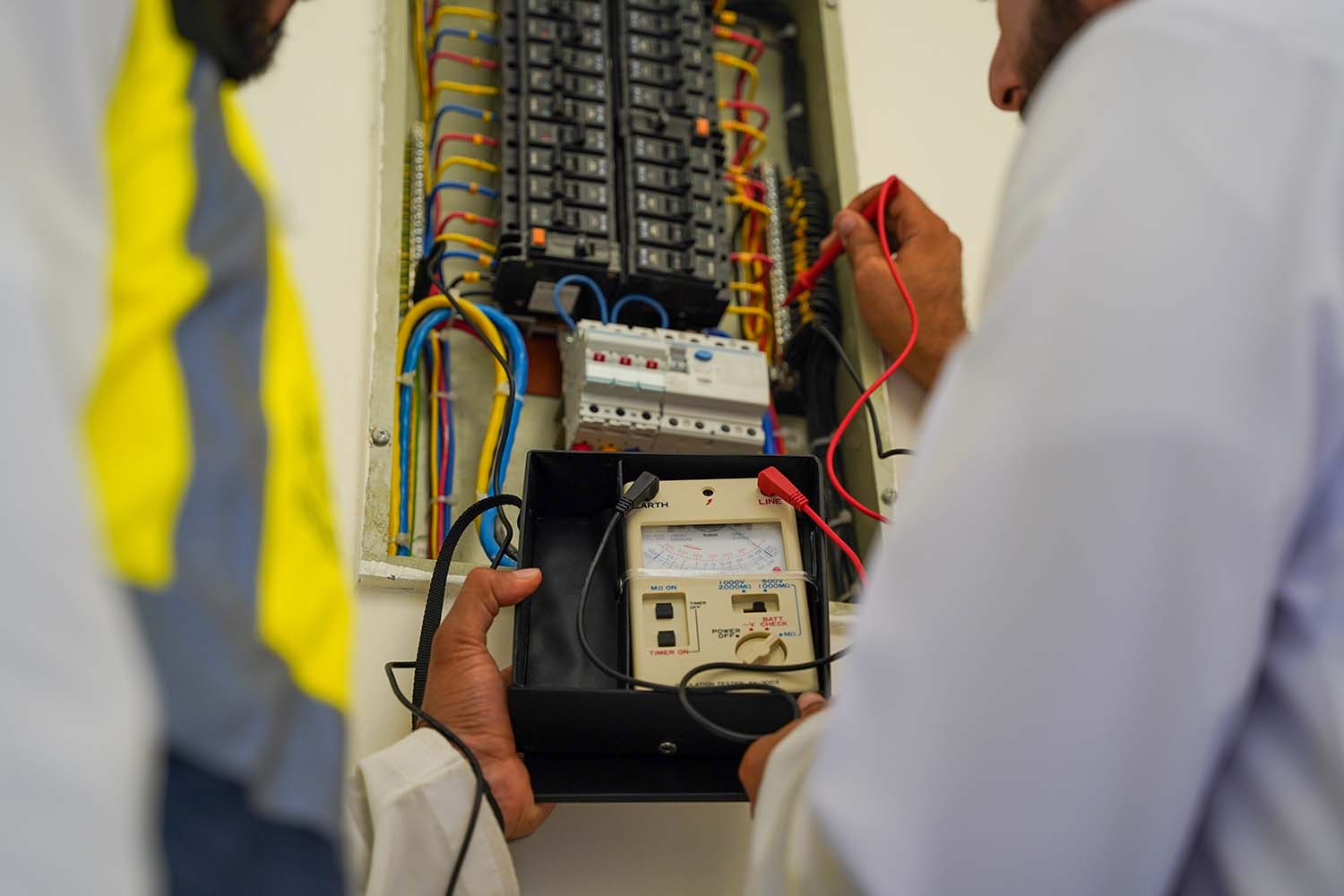 MAZAYA`S FACILITIES MANAGEMENT
Facility management is a primarily devoted department to managing and maintaining of private and commercial estates.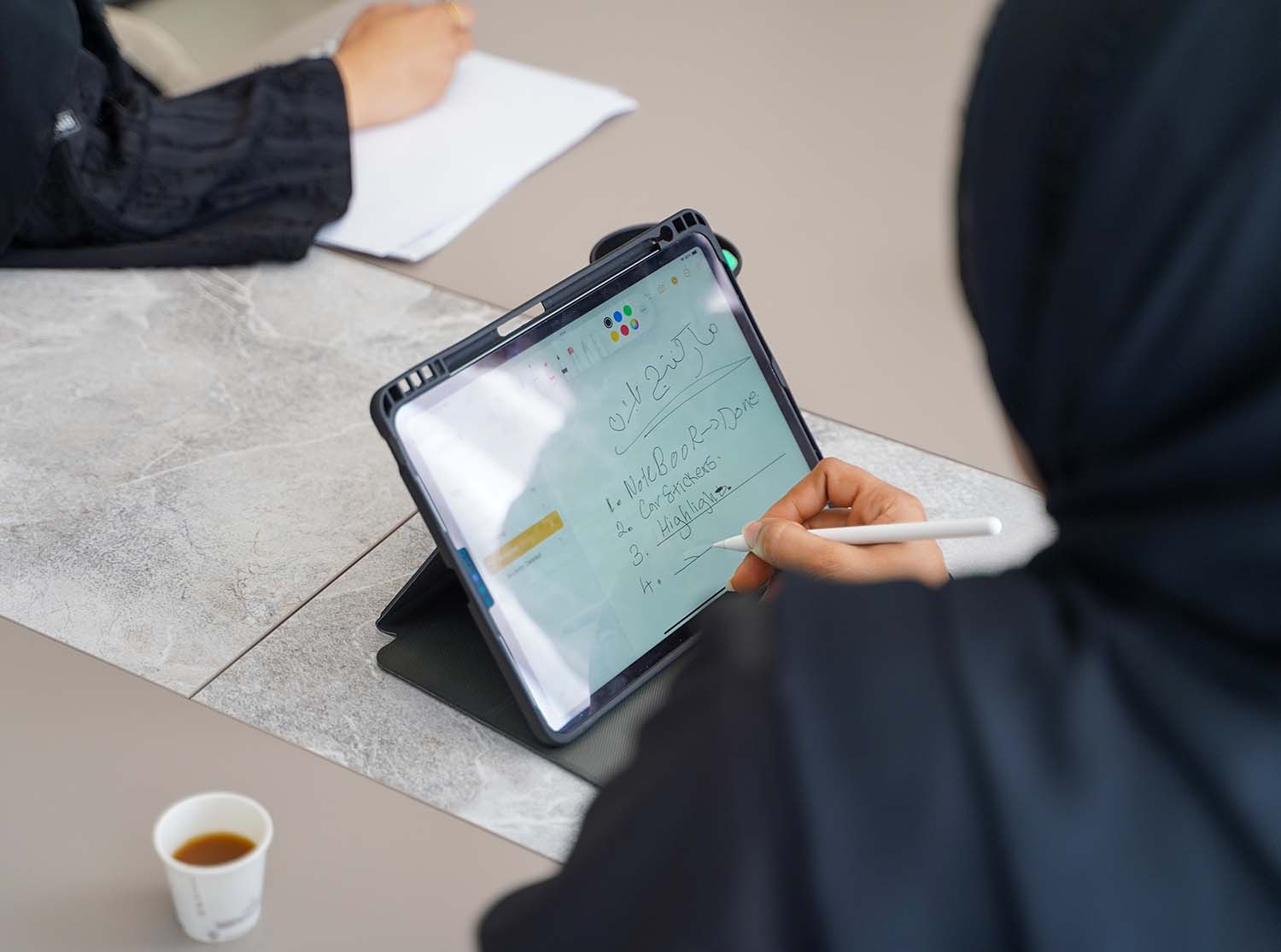 Depending upon your needs, we look at the best options for basic home and school as well as professional level options for drafting and designing. So, we learned everything ourselves designing circuit boards, coding and persuaded fashion manufacturers to work with us. Beware of ignorance which assumes the mask of knowledge or of designing roguery which apes the appearance of innocence.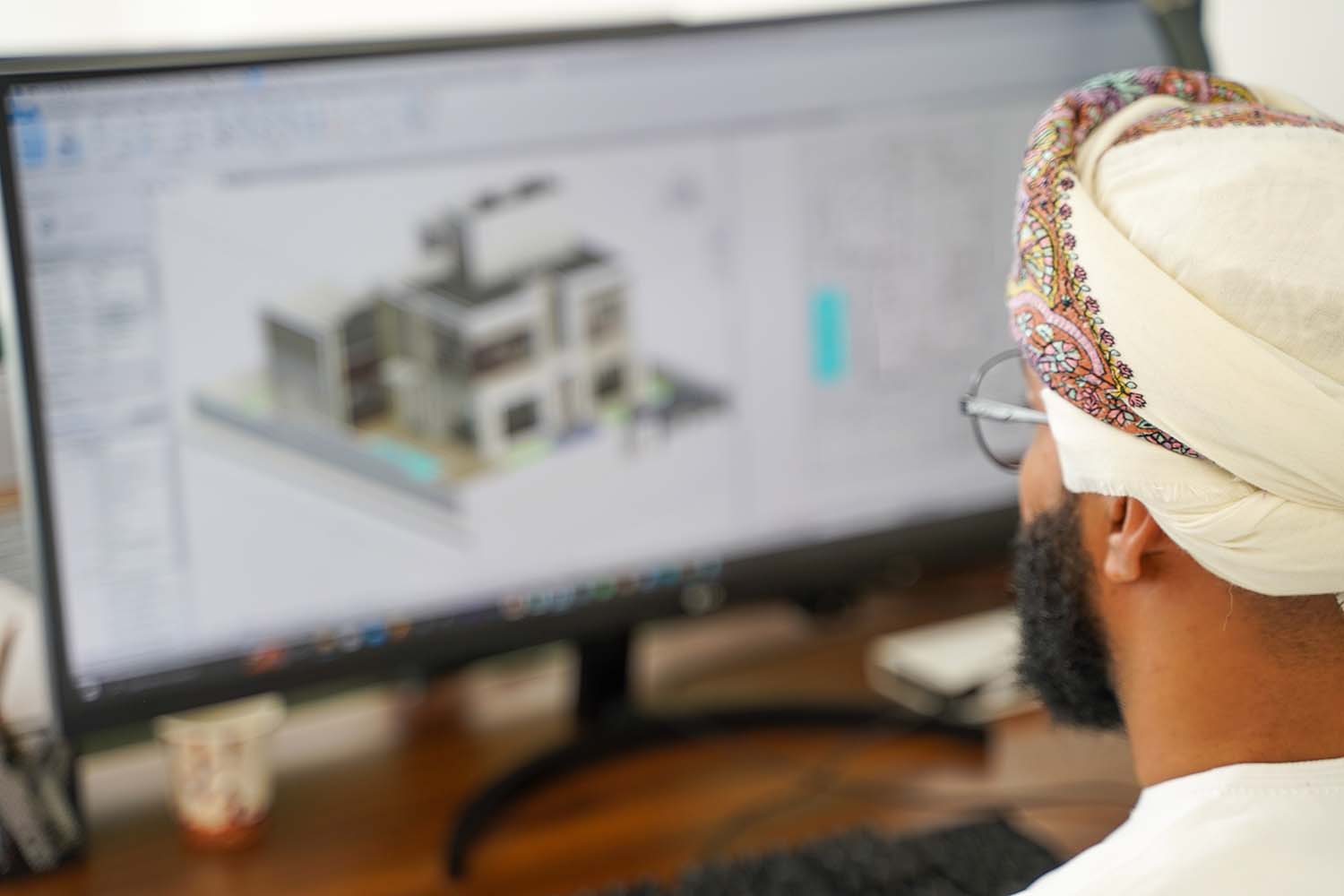 Design integrity has always been a priority for SSH and we have a proud track record of involvement in landmark, design-led projects. We have always recruited exceptionally talented architects, interior designers, and landscape architects. We promote the seamless integration of all design elements, including structural materials, mechanical and electrical systems, interior finishes, Environmental Graphic Design (EGD) and landscape features. We believe all these essentials should be interwoven into the architectural building fabric to provide our clients with beautifully balanced architecture and sustainable, cost-effective buildings.
Great things in business are never done one. They're done by a team of people.